With Octane T-Slot Covers

Machine Savings Comparison

15 Minutes / Day

62 Hours Yearly

$5,580.00 Per Year/ Per Machine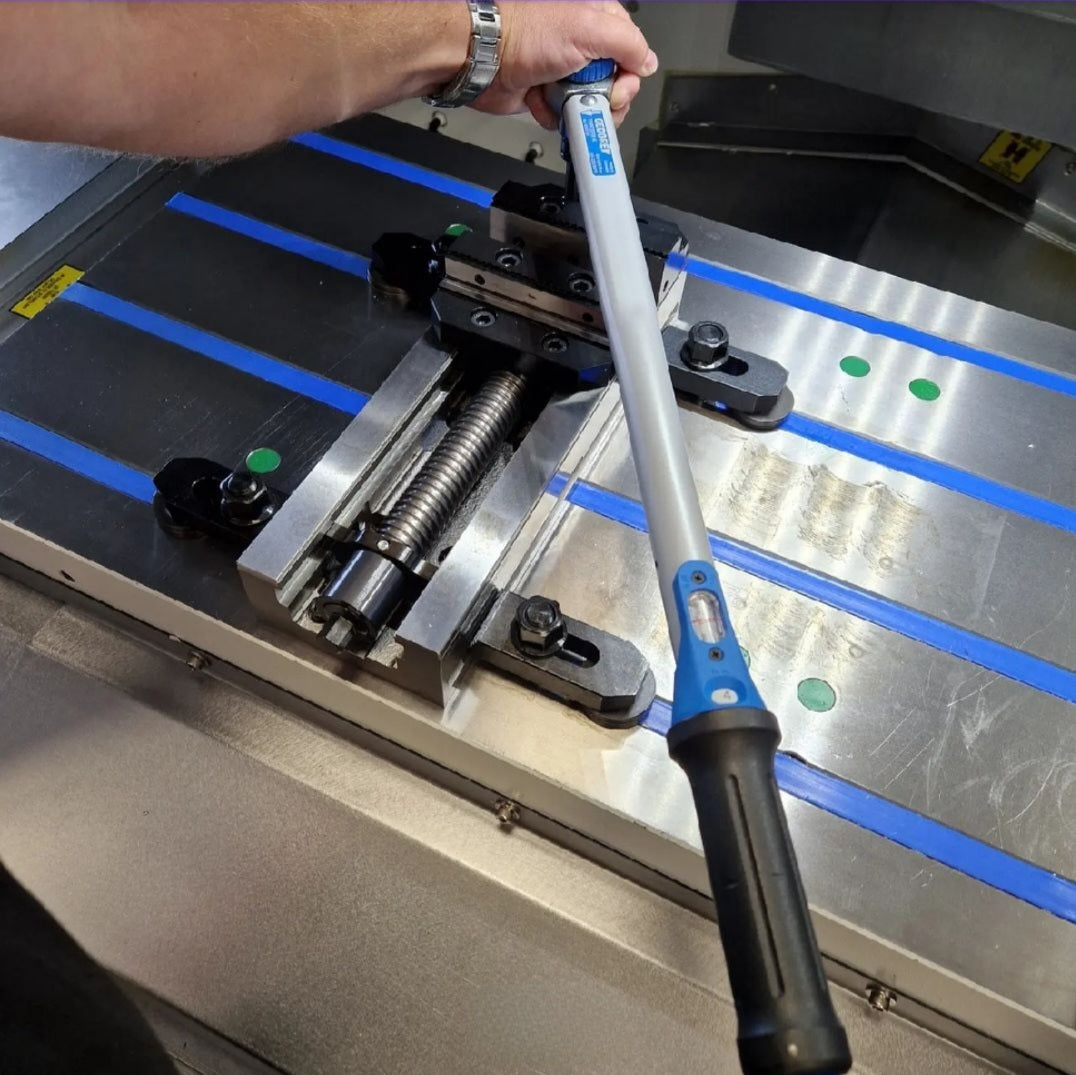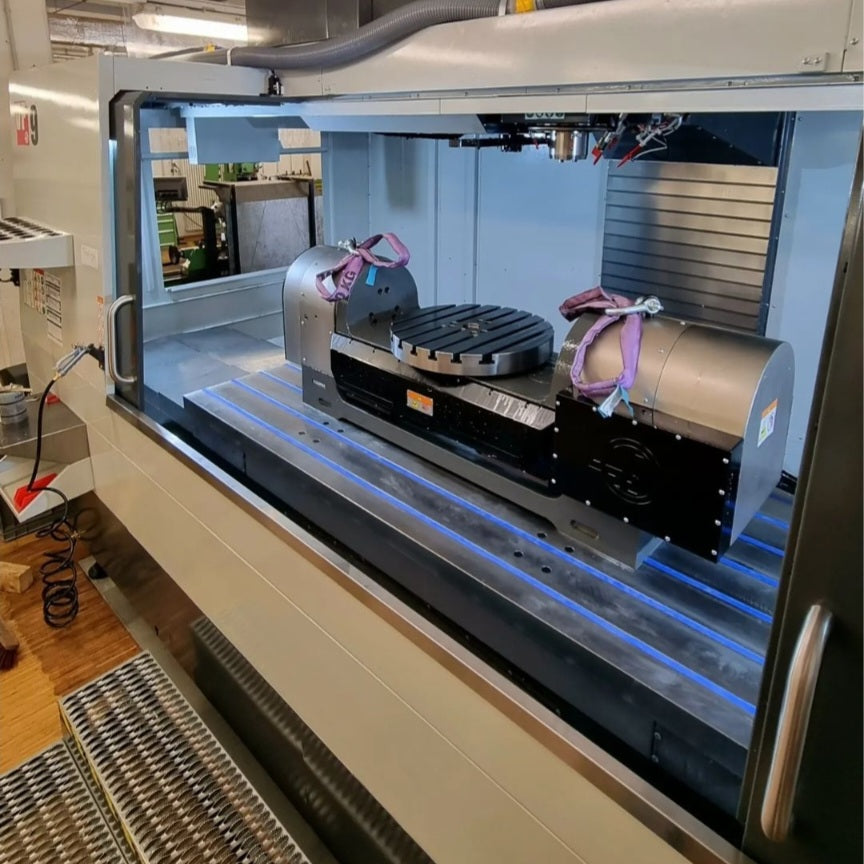 Safety
Trapped chips can lead to an injury as compressed air is often used during the cleaning process. Even with safety glasses, chips are always a threat to our eyes.
Flexibility
The amount of time the average shop spends dealing with chips can be staggering. With our guards installed, cleanup takes a fraction of the time. Whether you run production, or small batches, our T-Slot Covers will begin saving you money the first day they are installed.
What our customers are saying
Pablo Casiano Writes
"I notice the small things most don't think about. Picking chips out the T-Slot after a job is annoying! Especially long running jobs. Blowing a part off and having chips fly at your face is also annoying. This product, as simple as it looks, saves me time, saves my company money and keeps our machines looking clean. This is a must have!"
J.B. writes
"Love our T Slot Covers! We try to automate as much as we can and having the T slot covers combined with a chip fan and through air spindle means we rarely hose down our machine table during the week and easily save hours per month cleaning between materials on one machine."
C.J. Writes
"Wish I'd bought these a year ago. These work exactly how I wanted them to. Cleanup times are drastically reduced, and it gives a cleaner look at all times."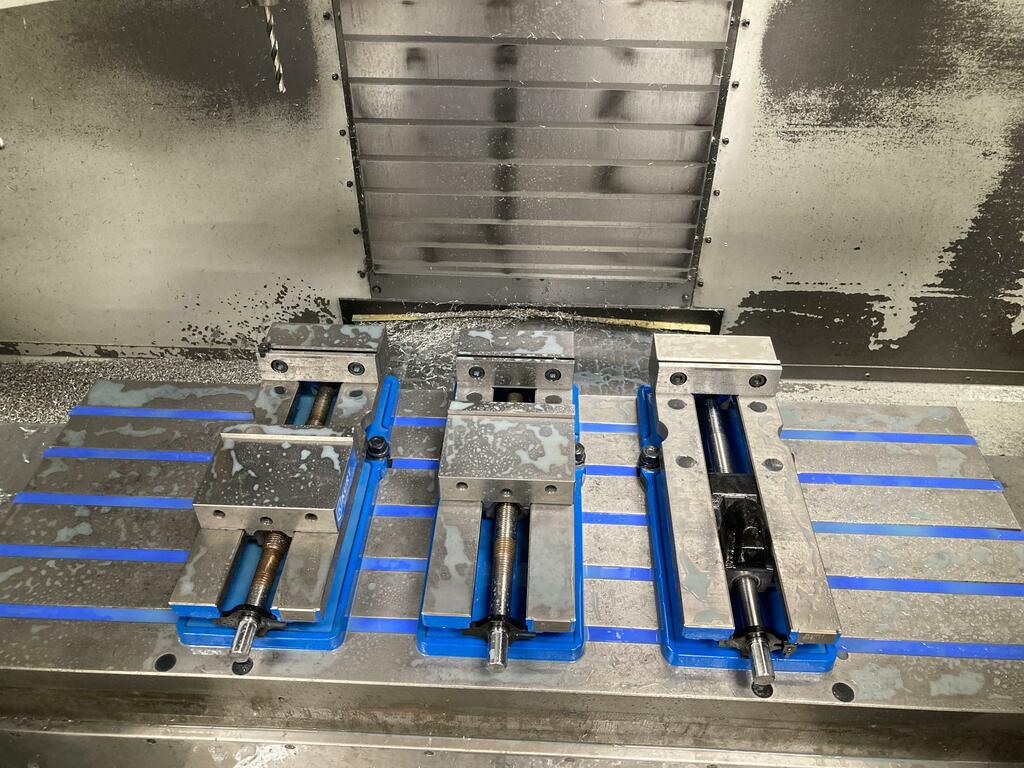 A.K. writes
Absolutely the best! Installed these on 2 VF-3's and have made cleaning the table and blowing chips away fast and easy. We usually keep 3 vises on the mill but always hated dealing with chips in between the vises. This solves that problem. Easy to clean and easier to keep chips from piling up. We're also able to remove portions of it to accommodate different fixtures and such. Tearing down a table isn't a chore anymore and the time saved from having to clean it keeps us machining. Best thing for your table!
Art Tarsha Writes
These have become as necessary as the power and coolant which run our machines. Want to save yourself a ton of time cleaning out these slots and keeping your work surfaces clean? Get these slots we've tried aluminum extrusion as well and they didn't hold a candle to this fine product!