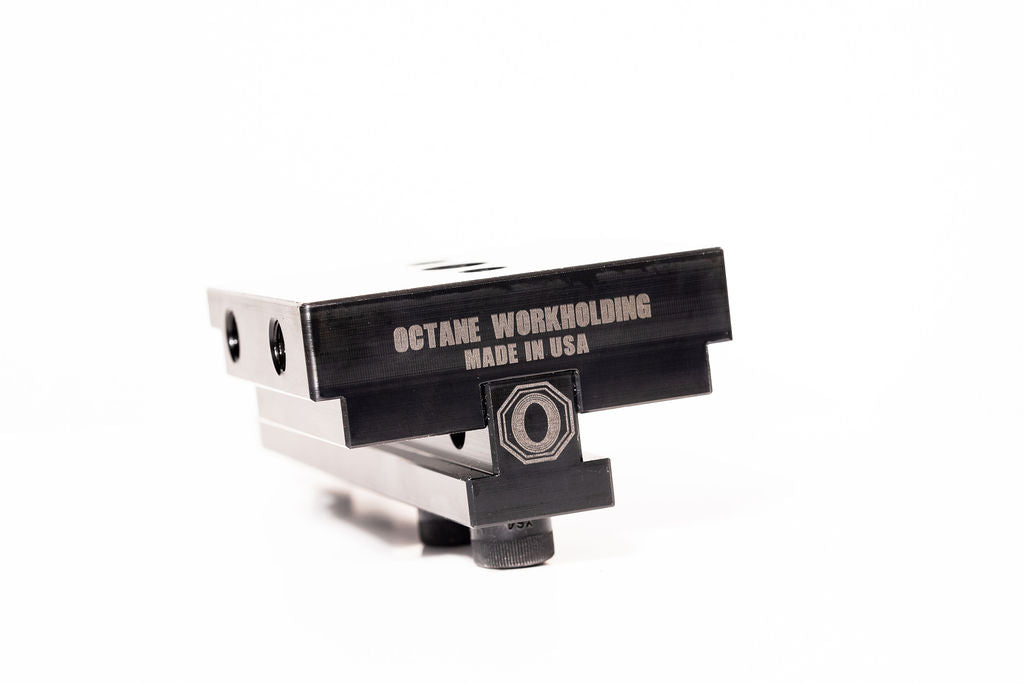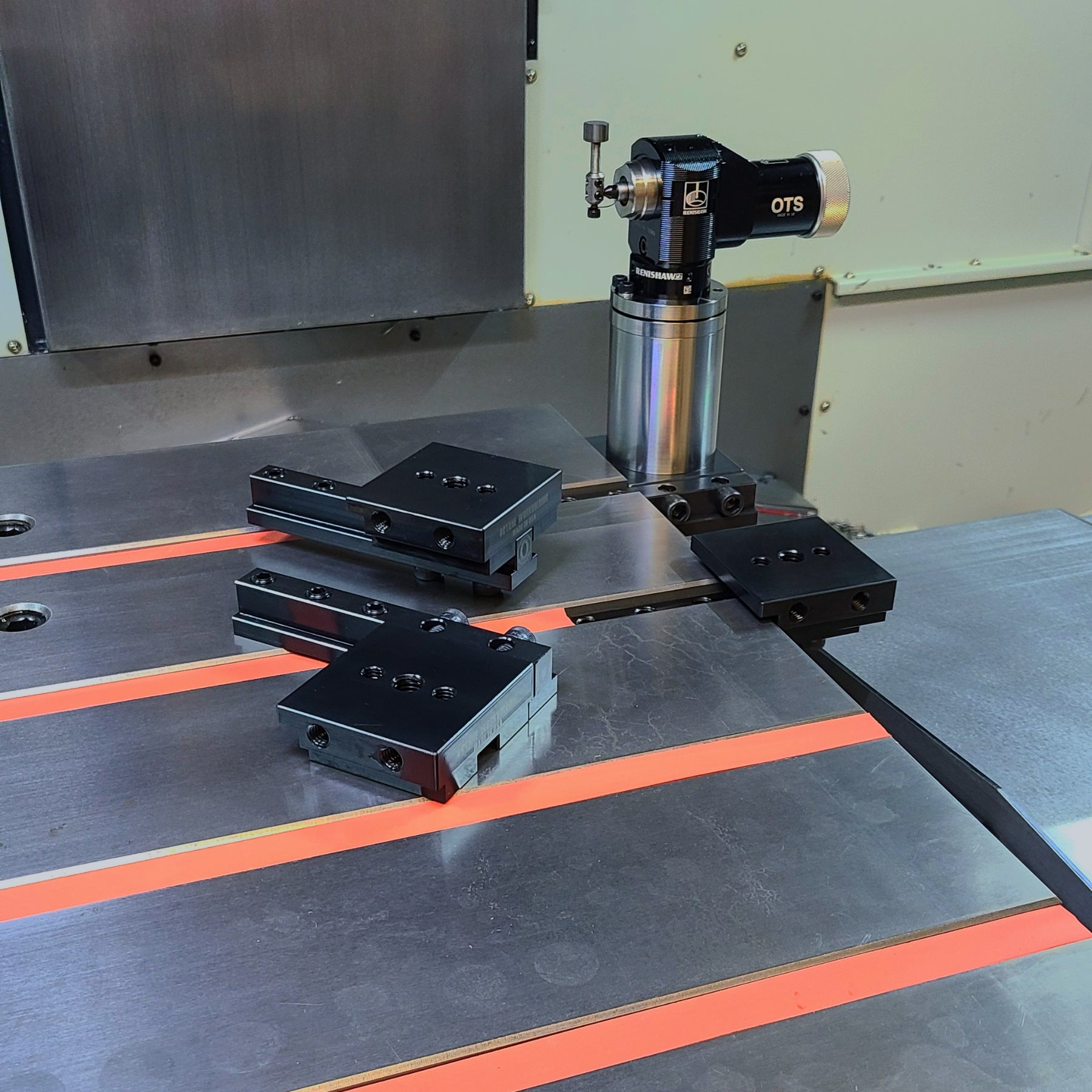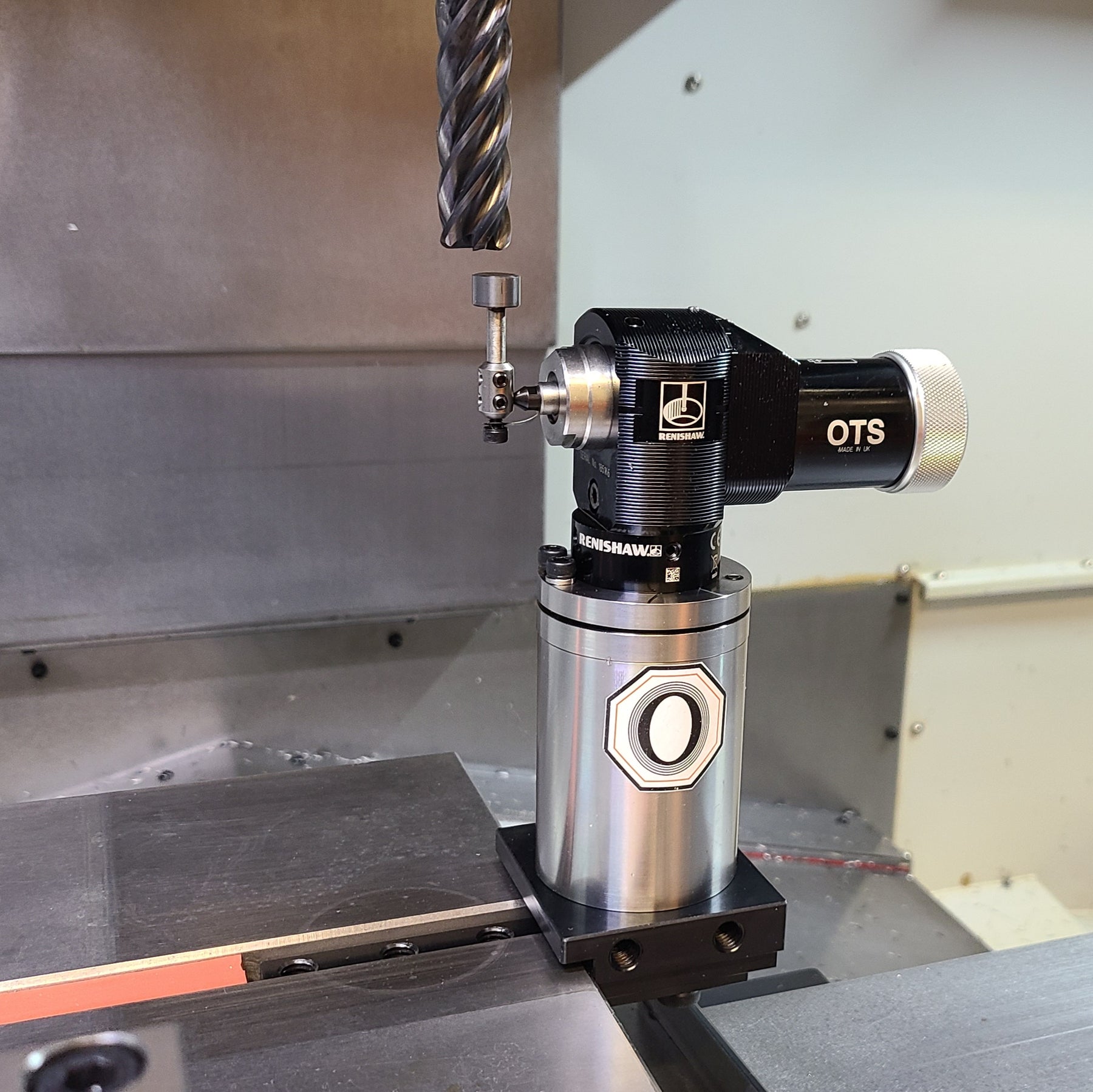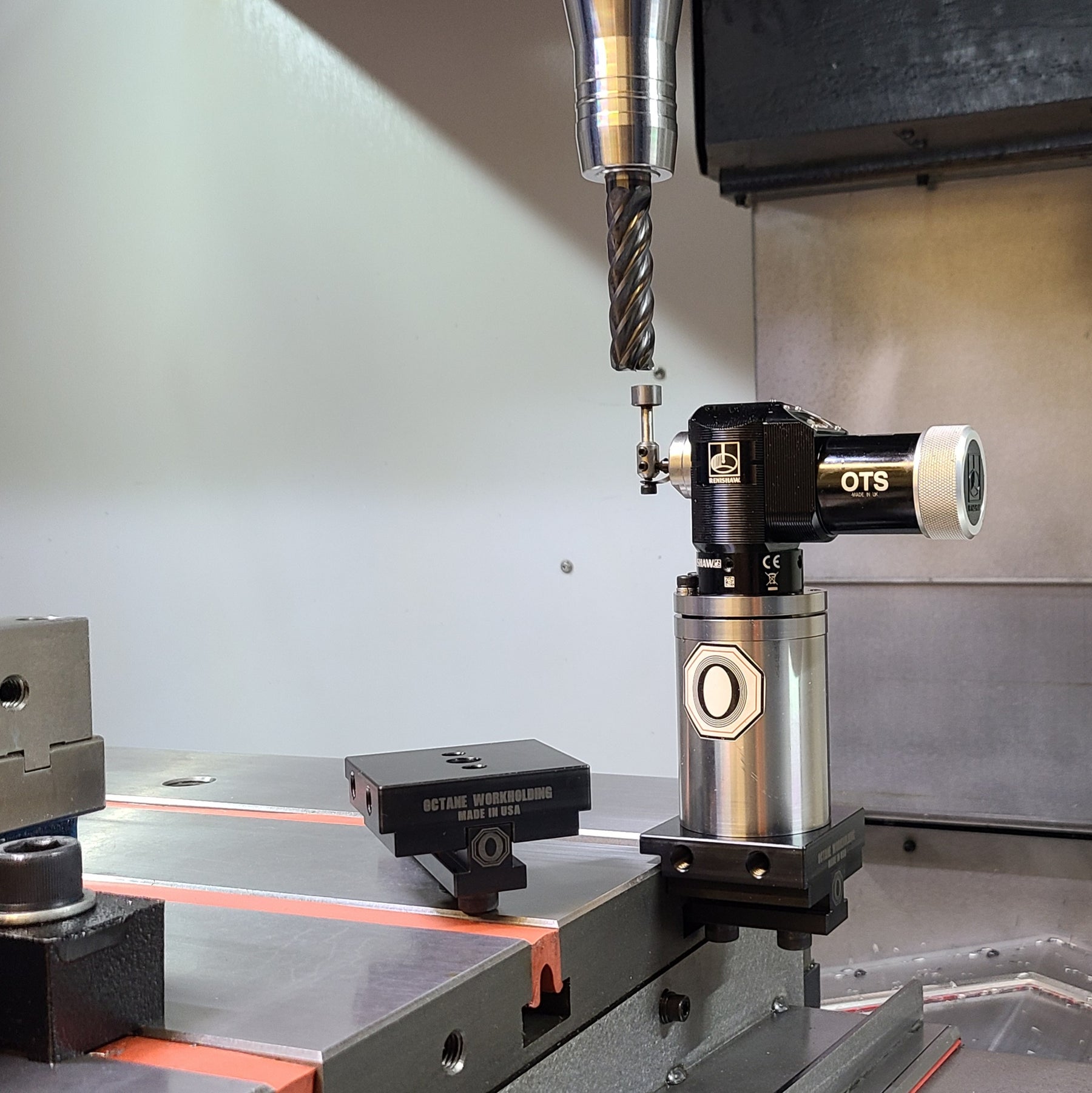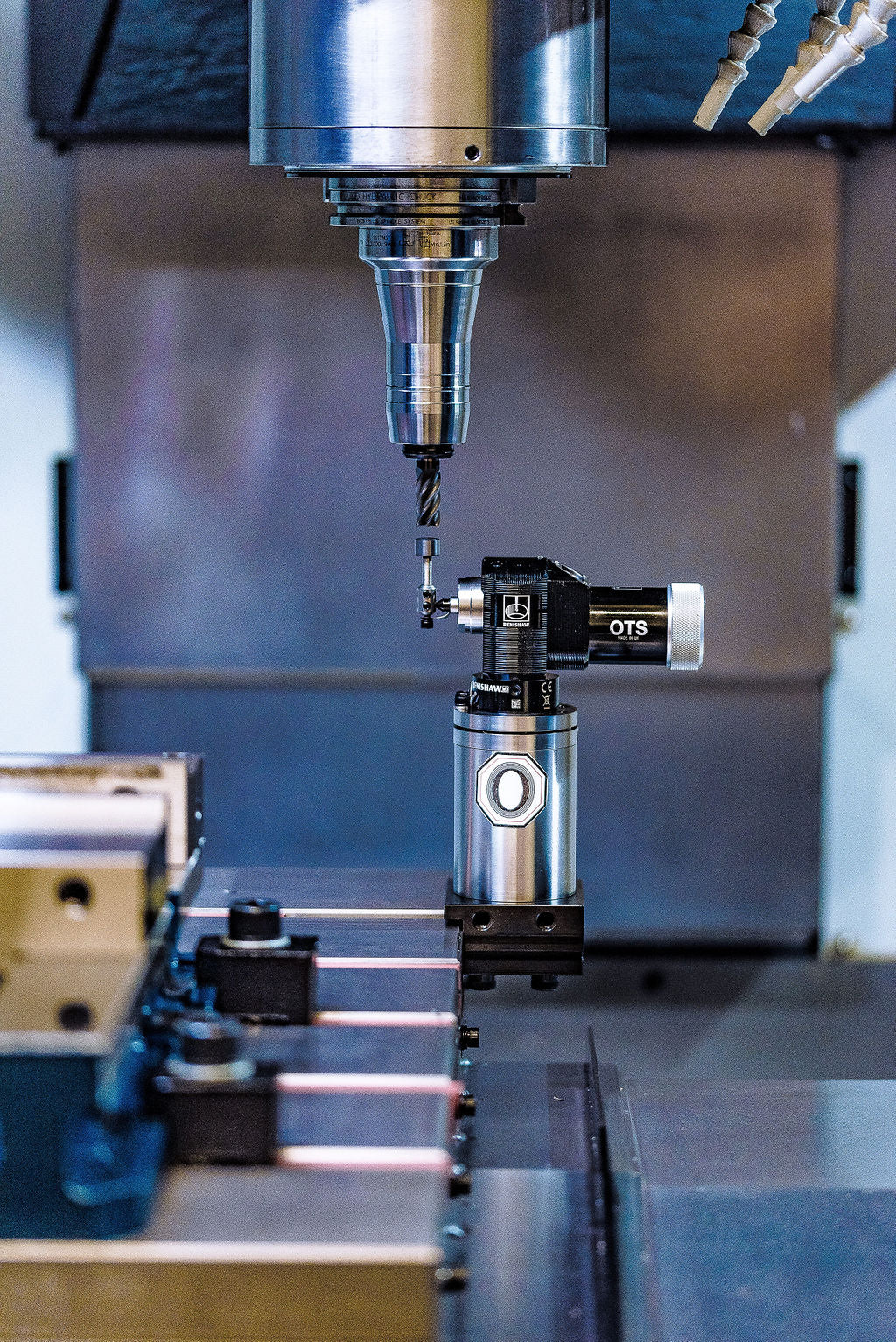 Important-Your machine must be able to jog to the edge of the table to be compatible.
If your machine can jog to the edge of your T-Slot, installation is quick and easy with the supplied hardware.  There are three configurations available allowing placement wherever needed.  
Tool Setter Not Included
Tool setter's are extremely valuable for any machine.  They can save countless hours setting up jobs from simple to complex.  That said, they do interfere with the work envelope.  We are now offering a solution that provides the best of both worlds.
The utility of a Tool Setter, coupled with the full use of your work envelope.

Our Tool Setter mount frees up valuable space on your table.  How could you benefit from an extra Vise or Fixture, where your Tool Setter used to be?
If you have questions about the Tool Setter mount or installation, feel free to contact us.  We are here to help you succeed!